Organic Pumpkin Body Butter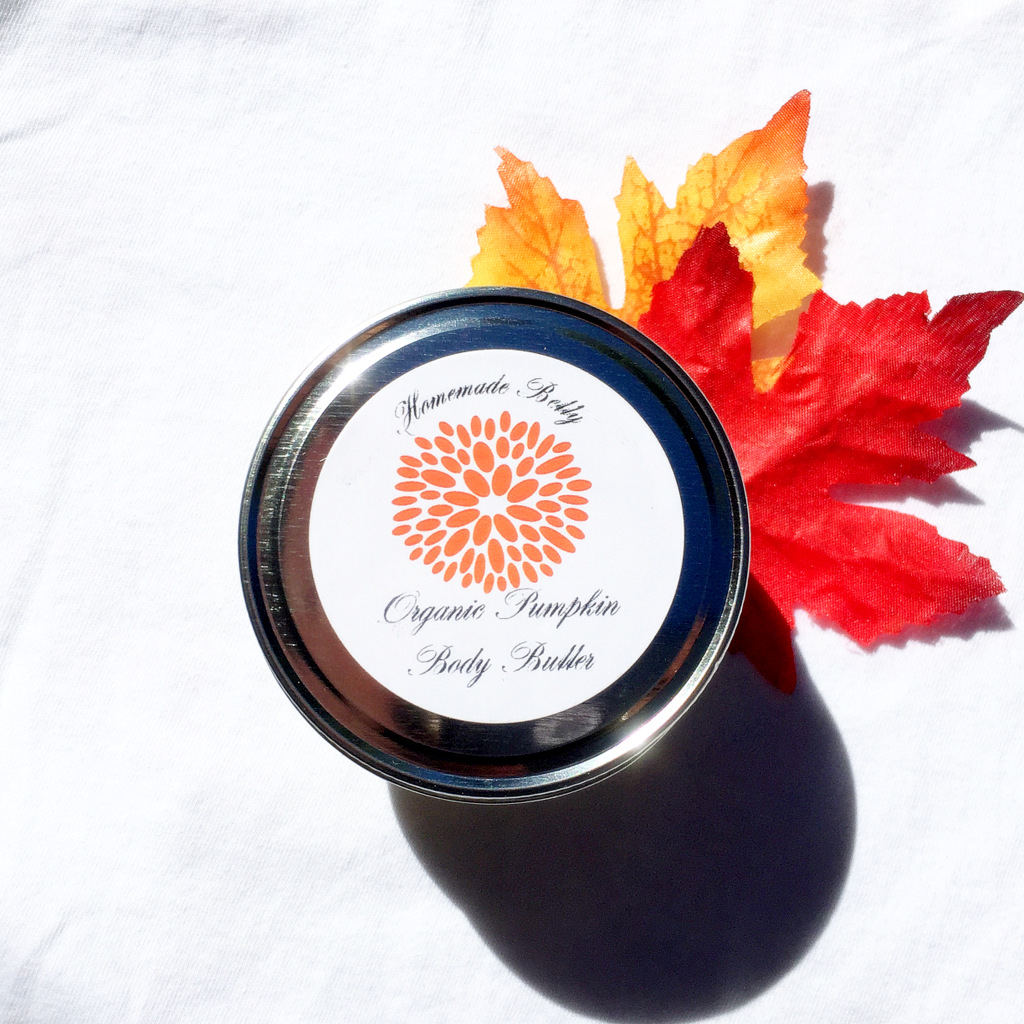 Organic Pumpkin Body Butter
Is your skin ready for fall? With our Organic Pumpkin Body Butter you will be.
Made just like our other rich body butters with Organic Raw Shea Butter, Organic Unrefined Coconut Oil & Organic Pumpkin Seed Oil.
A light smelling body butter is extremely hydrating and full of vitamins. Safe to use while pregnant and nursing. Also, very safe for little ones.
(note: this does not have a full pumpkin smell. Benefits are just for the Pumpkin oil and skincare.
Note- All of our body butters are super rich! Make sure to take a little at a time. A little goes a long way.
Dont forget to check out our whole line of fall pumpkin skincare...
sale