Vegan Skincare Starter Kit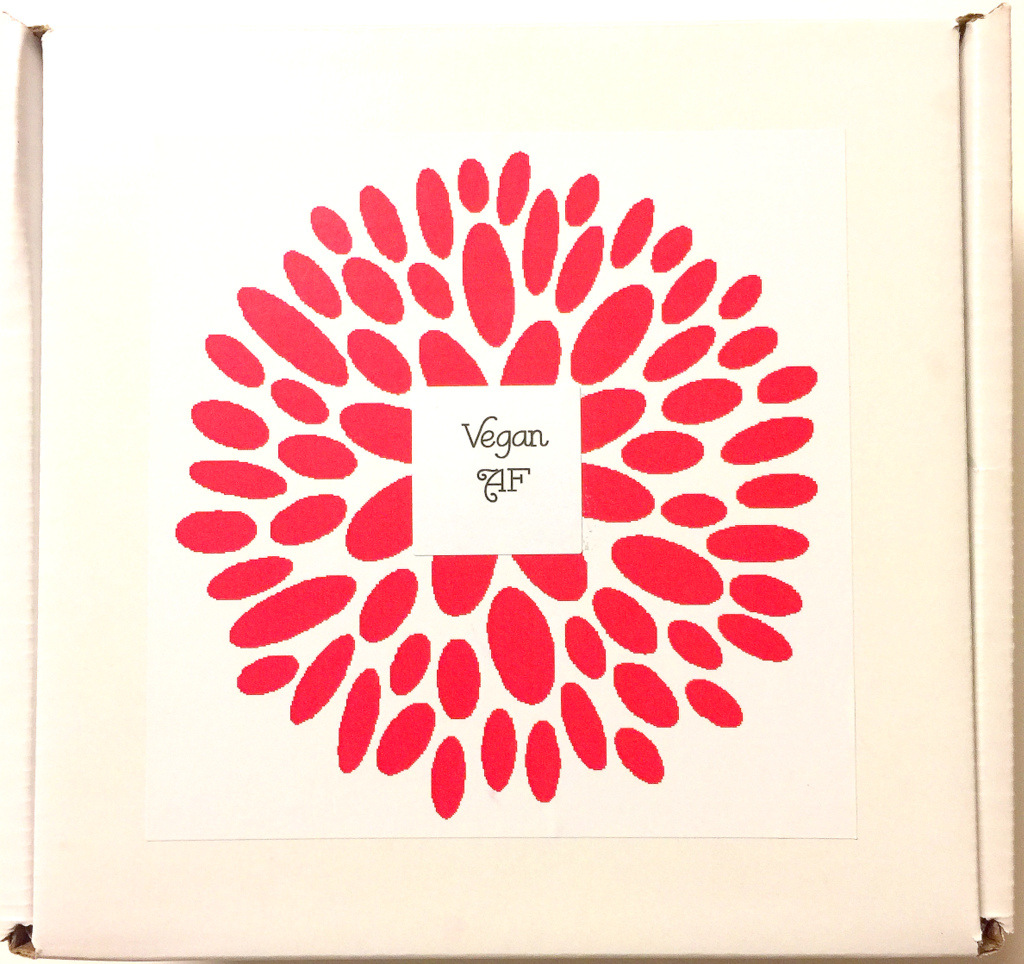 Vegan Skincare Starter Kit
Organic Vegan Skincare Starter Kit has everything you need to start your journey as a new vegan!
~Organic Body Butter- Rich with only 4 organic ingredients and cruelty free your skin will be happy. Choose from- French Vanilla, Peppermint or Unscented Baby Body Butter(sensitive skin).
~Organic AAA Oil Cleanser/Moisturizer- Not only cleans out pore & clears makeup off but doubles as morning moisturizer for under your makeup, in the morning.
~Organic Rose Toner- The only thing you should put on your skin right before bed. Clears pores and left over dirt that water and soap cant get rid of.
~Organic Coffee Face Scrub- Helps clear acne, exfoliates, pulls toxins from skin and refreshes tone.
~Organic Turmeric Mask- This once a month mask is all you need to tighten, firms & naturally exfoliate your skin.
Give as gift to a new vegan, give the gift to yourself !
The starter kits are great to help you transition to better habits and bring being vegan a full circle. Its not only important to put good stuff in your body but also on the outside!