Organic Extra Strength Deodorant-baking soda free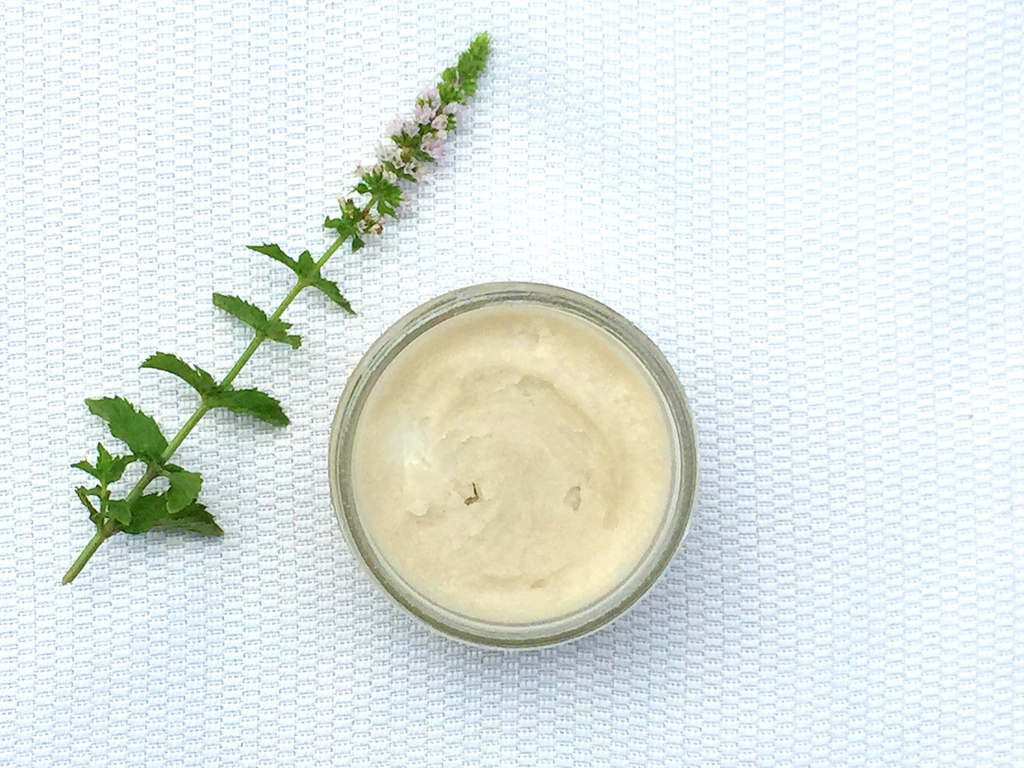 Organic Extra Strength Deodorant-baking soda free
It's finally here!
My Extra Strength Deodorant. After years of making our basic deodorant, my body decided to change again! As a women our bodies change every 6 months! Isn't that crazy!!!!
I added just 2 key ingredients and they made a world of difference in the deodorant.
Made with-
Organic Unrefined Coconut Oil
Organic Arrowroot Powder
Organic Corn Starch
Organic Tea Tree Oil
Non nano Zinc Oxide
The corn starch & arrowroot powder help to absorb any sweat and help you stay dry. The coconut oil & tea tree oil help bacteria at bay.. and the non nano zinc oxide helps neutralize the fatty acids in your underarm that create a smell. By tuning the fatty acids into a salt. Plus this non nano zinc oxide will NOT enter your pores and create free radicals like most zinc oxides.
Note-If using traditional deodorants please make sure to detox your underarms. It may take a couple for days for your underarms to adjust to a natural deodorant. I recommend all my customers to using traditional deodorant to switch every other day for a week ... almost to ween your body.
What sets me apart from everyone else? All my products are made in a state certified kitchen, in glass jars and in small made to order batches. That's right your order is not sitting on a shelf, it is made once you order.
check out my Facebook page for reviews-
www.facebook.com/homemadebetty07
That's it! Simple effective deodorant for us girls that need an extra boost!
Comes in Chamomile, Patchouli & Lavender!
AND NOW TEA TREE FREE