Organic Deep Hair Treatment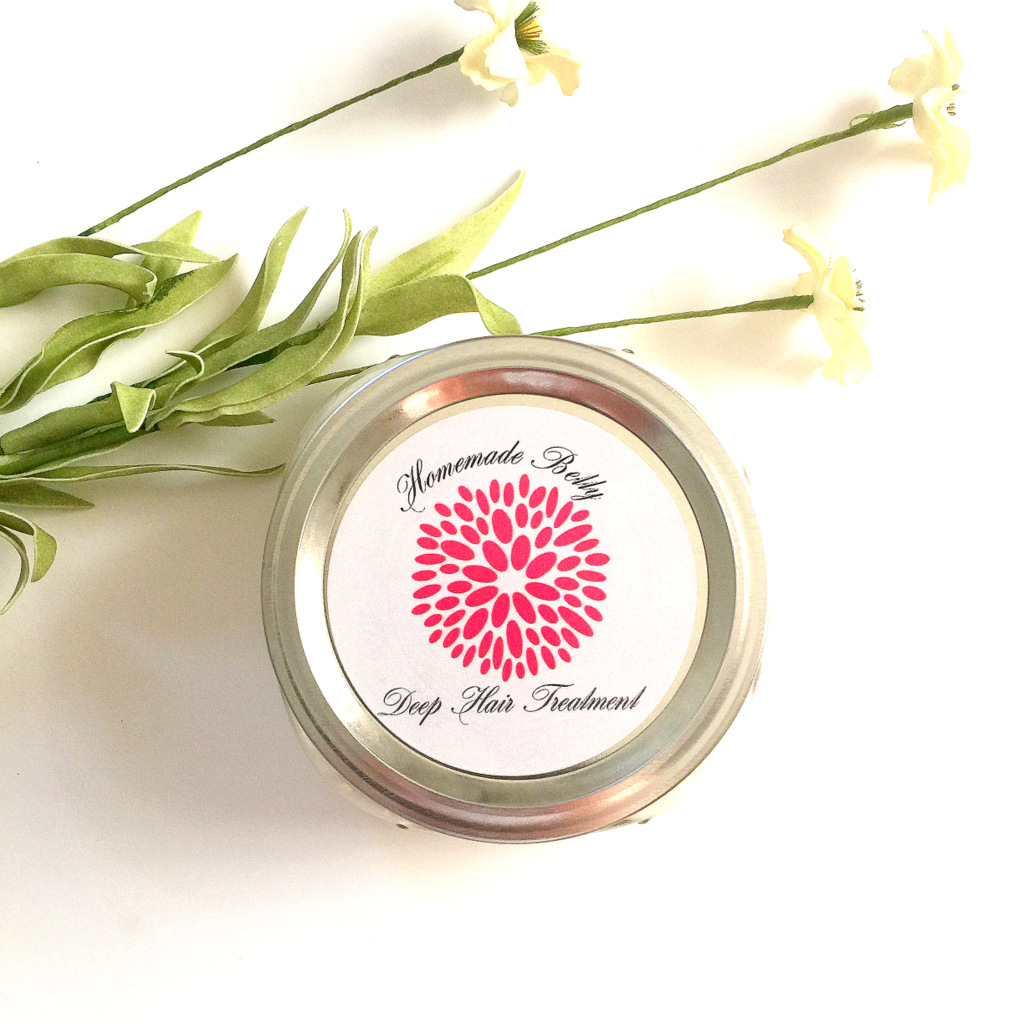 Organic Deep Hair Treatment
Your hair need a little treatment? But not looking for chemicals and alcohol based products to strip it down more?
We have created a safe deep hair treatment to improve hairs bounce, moisture content and give it more life!
Safe for dyed hair and chemically treated hair, only 5 Organic, Vegan & fair trade ingredients.
Ingredients: Organic cold pressed hemp oil, Organic Avocado oil, Organic Argan Oil, Organic Raw Shea Butter and Organic Mango Butter.
All are rich in fatty acids, to help repair broken and damaged hair.
Each one has powerful effects to repair and help restore the shine and fullness of your hair.
Directions: Place a about a nickel size of product in hand. Let soften by the heat of your hands and then massage into scalp. Slowly work your way down to ends. Massage for 3-4 min. then wrap a towel around head. Leave in for 30, then wash out. (you may leave in overnight and wash out in the morning)
Hair will be shinier and healthier!
Comes in a 8oz glass jar.