Organic Charcoal Toothpaste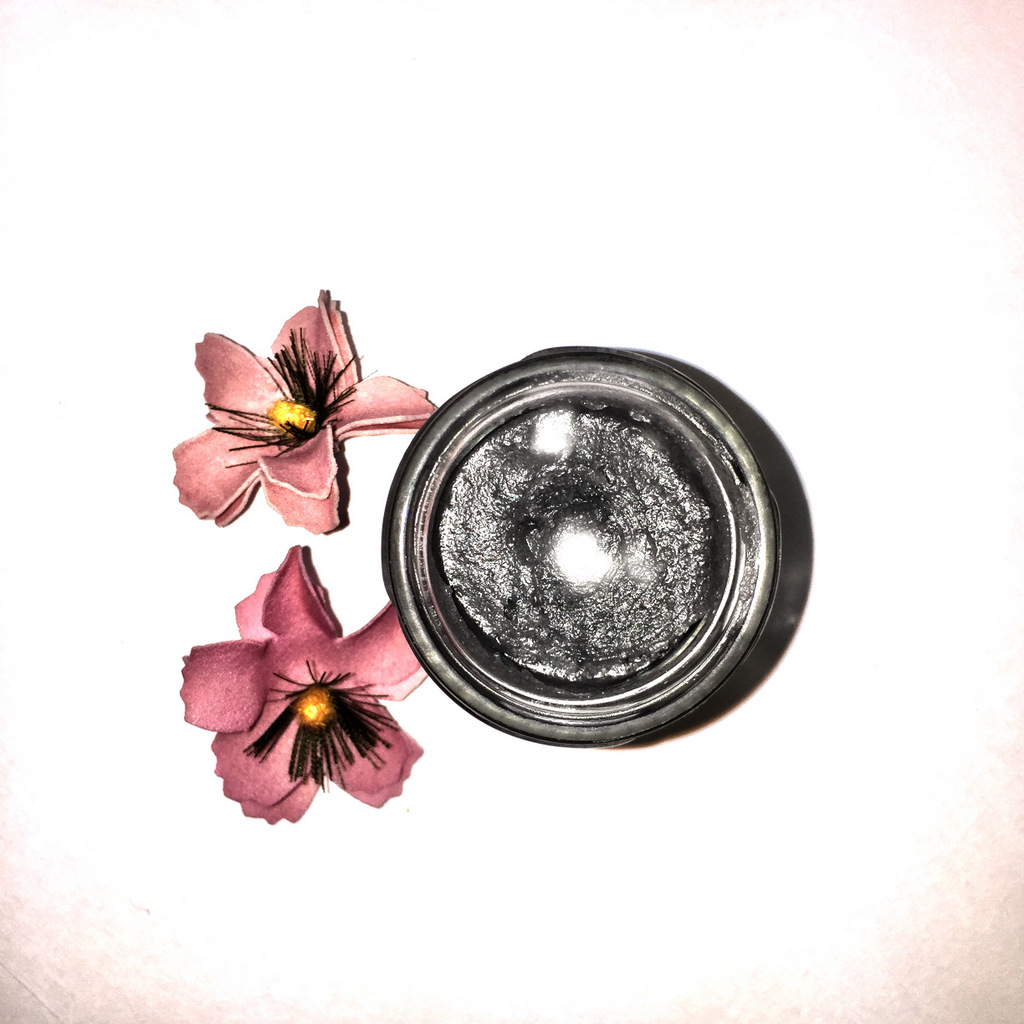 Organic Charcoal Toothpaste
This is the 2nd of 4 NEW Toothpaste that will be released in the next couple of months.
Made with Simple & Organic Ingredients
-Organic Unrefined Coconut Oil
-Organic Peppermint Oil
-Vegan Charcoal
-Baking Soda
Designed to clean your teeth like never before.
What can it do for my teeth?
-Effective against cavity causing bacteria
-Contains no SLS or SLES
-Inhibits growth of Streptococcus bacteria
-Whitens teeth
-No Harsh Chemical
-Helps keep breath smelling great!
Use this every other day to help whiten your teeth and detox them more than ever before.
Comes in a 2 oz jar and now a 4oz jar!
Pair it with an Bamboo toothbrush!
NOW comes in a larger 4 oz jar!
All orders of toothpaste will be shipped for next day or 1-2 day priority mail during the summer months. (Hence the higher shipping cost)The heat during mailing melts the toothpaste. Once you receive the toothpaste mix up and put in fridge to let it cool and become stable. This is a raw product so it will not change the properties of the product.
(Note: if purchase with another item the cost will be lower and it will still go out overnight or 1-2 priority)