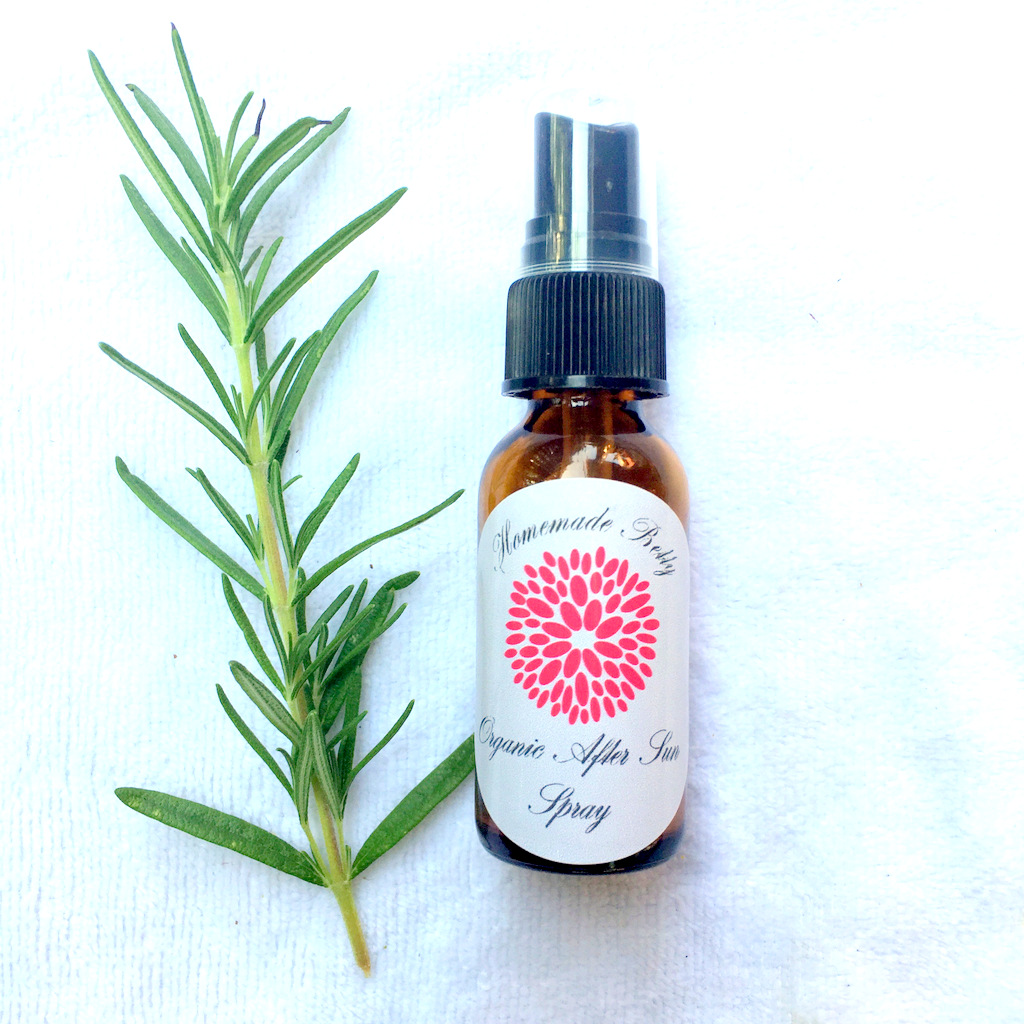 Organic After Sun Spray
Our Organic After Sun Spray is the #1 thing you need this summer if you are going to the beach or the pool.
Lets face it... the sun is getting stronger.
We need to protect and heal our skin. After a day at the beach or pool even if you do not get a sunburn, you still need to help re-hydrate it.
Our Organic after skin care line will help heal and re-hydrate you skin.
Made with 4 Organic oils your skin will be happy.
Ingredients- Organic Witch Hazel, Organic Rose, Organic Lavender & Organic Frankincense.
This spray is to use the moment you leave the sun. It will help hydrate and keep the skin fresh & moist. After you shower apply our NEW Organic After Sun Skin Conditioner to aid healing even faster.