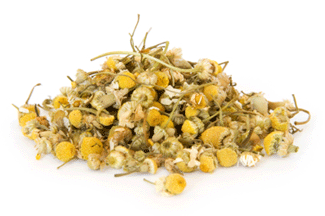 Organic German Chamomile
Wanting to create your own skincare products? Our German Chamomile Floweres are perfect to use in all skincare recipes.
Picked in the early morning after the due has settled. Dried and then we gently remove the buds to store in USA made glass jars.
All German Chamomile is from Organic seed and is never sprayed. 2019 Chamomile are in their 2nd year producing and all products are currently picked in 2019.
Order in a 2 oz organic muslin bag or a 8oz mason jar.
More option to come soon… Plus recipes!!!